So you're going Google!
Going Google with have its challenges so it's best to prepare your staff.
Below are our preformatted communication campaigns to help you communicate with your teams.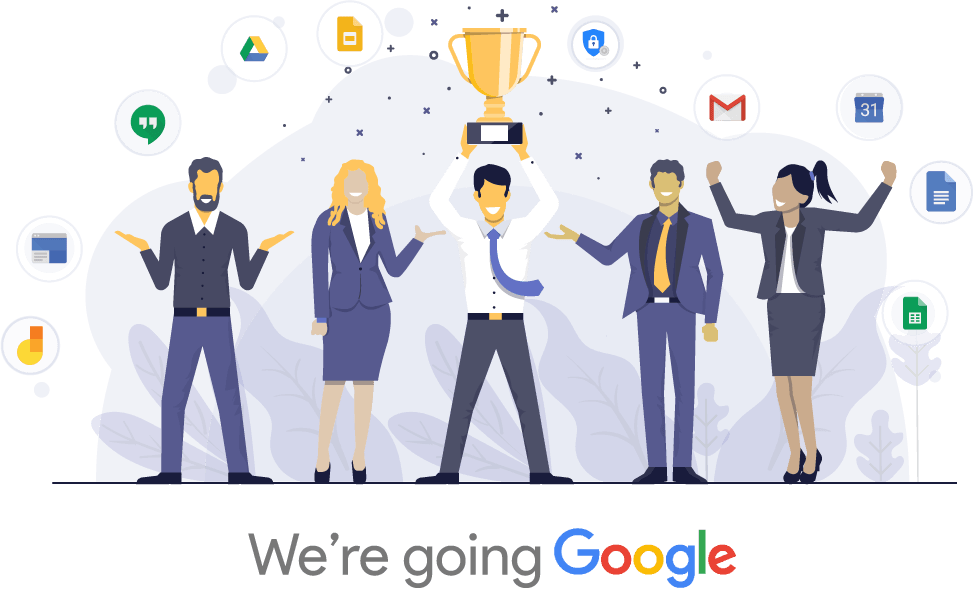 We're Going Google
This first email is to communicate to the team that the organisation is going Google.
It introduces what Google can do and lets them know you are committed to making this a smooth transition.
It also gives them a contact should they have any questions.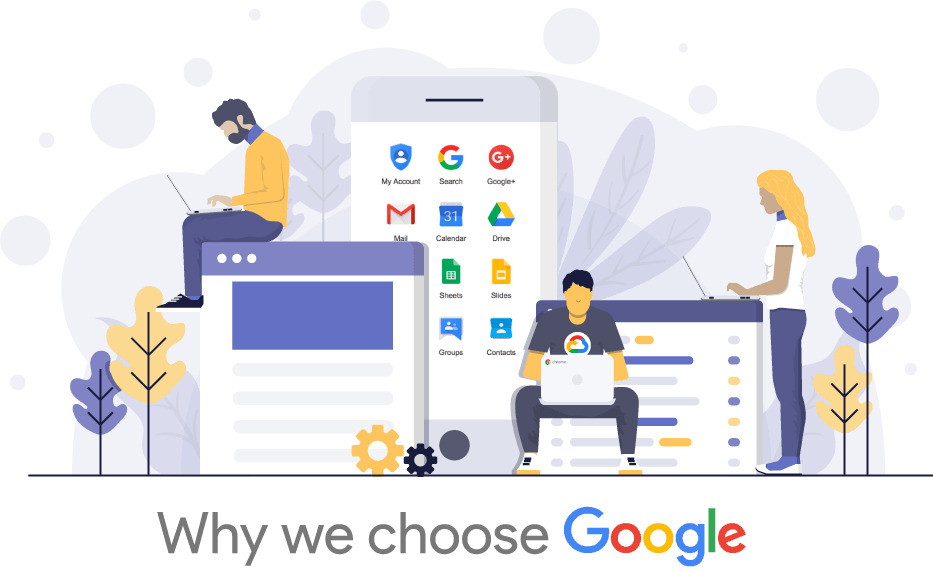 Why we choose Google
This email provides more detail around the why behind the what.
It provides users with four reasons why Google is a great match for your business.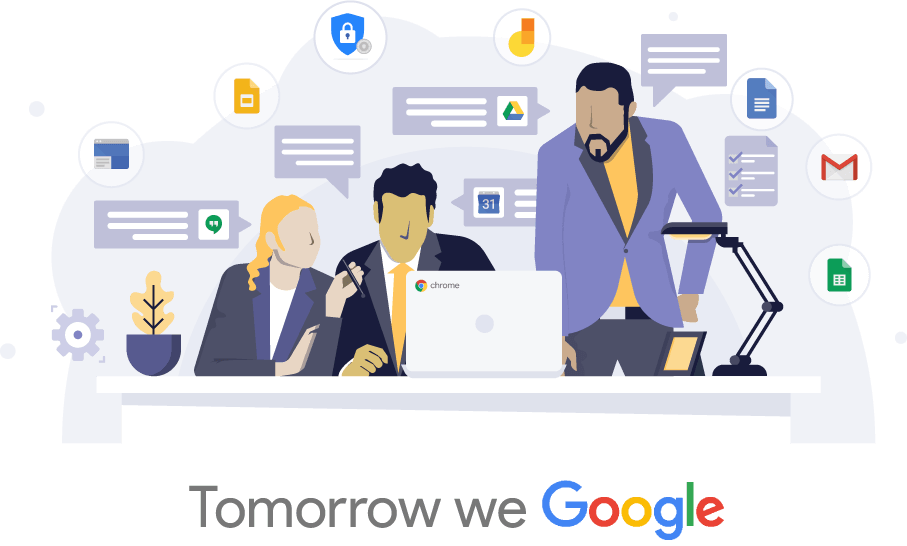 Go Live is tomorrow!
This email will provide staff with some details on the changes they can expect and a cheat sheet to help with the changes.
It gives them a contact should they have any problems with the Go Live.