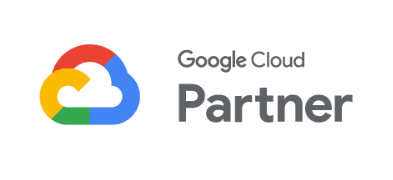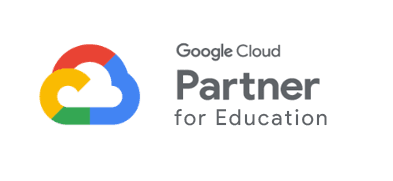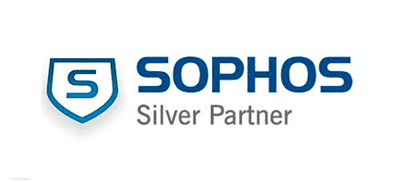 Experts at Cloud Solutions
Born in the Cloud. Live in the Cloud.
We know Cloud for Business. As a Google partner for more than 10 years, we have successfully managed over 15,000 clients to the cloud.
We are cloud solution architects and are experts in connecting business to the cloud.  We understand and are great at cloud.
We are famous in migrating clients to Google Workspace for Business, Google Enterprise,Google for Education and Google Cloud Platform. 
If you are looking for experience, knowledge and a great attitude, Geeks on Tap are the partner for you.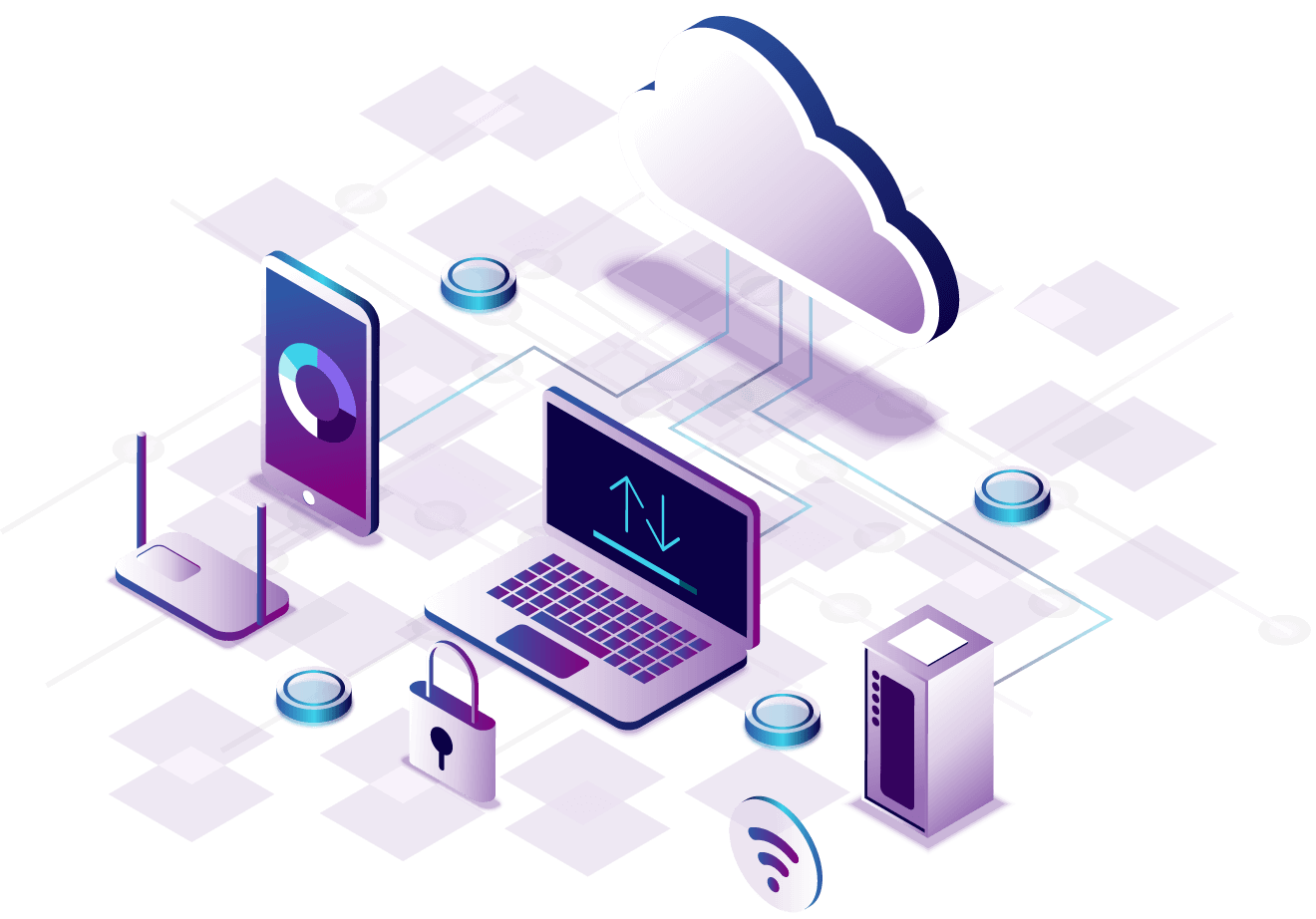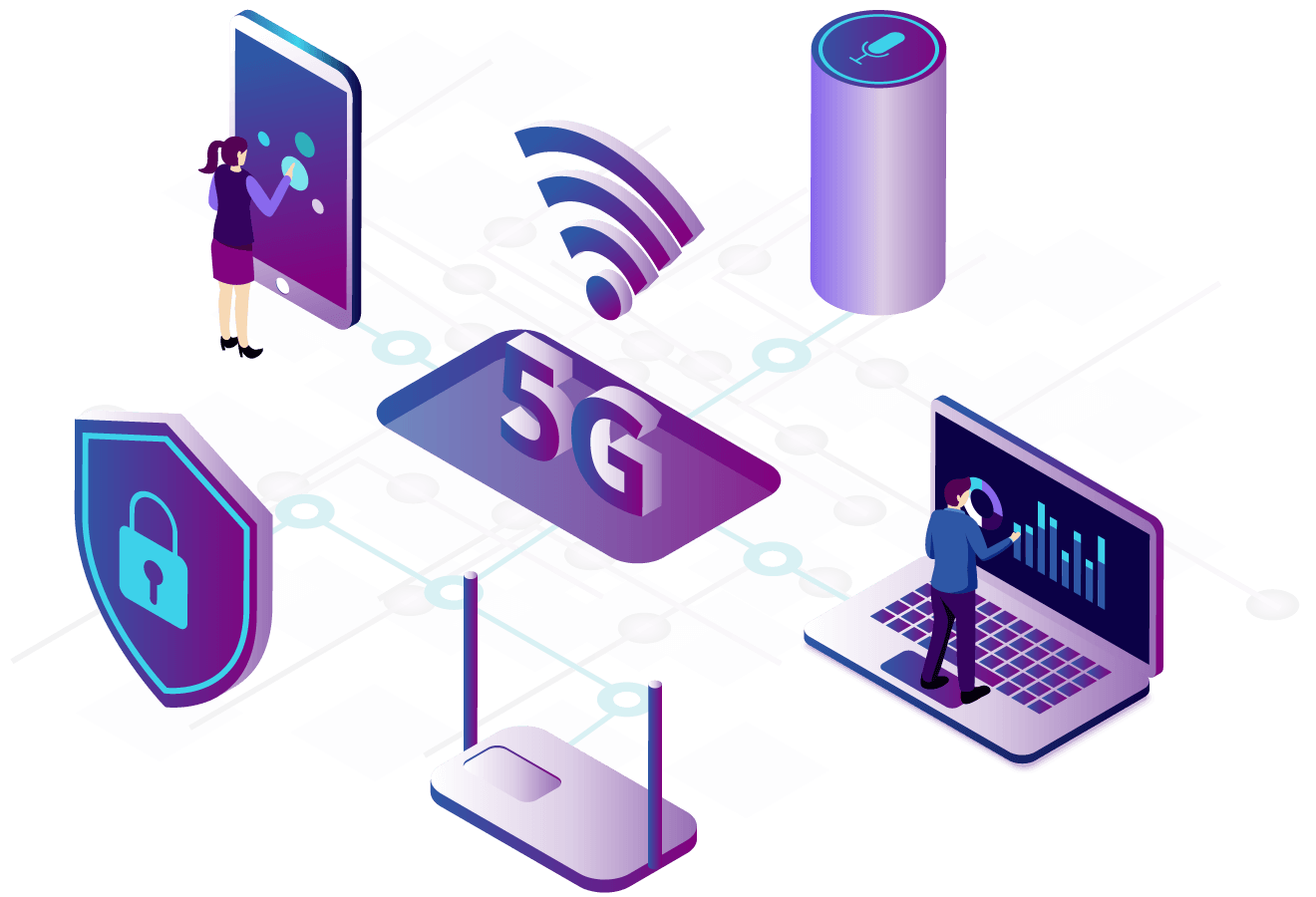 Converged Services
Telephony. Video Conference.
The cloud opens up a range exciting and amazing new opportunities. Bringing systems together and lowering the total cost of ownership across business platforms. But with so many options available, which is the best solution to take your organisation to the next level can be the most challenging.
We engage with people first then deal with technology
We respect that our customers are busy people, they are time poor and look to minimise the amount of time and attention they need to address IT issues through excellence in preparation and quality. Our certified team of consultants will help you assess, implement and manage a cloud solution to suit your needs. Lowering your total cost of ownership, maximising your return on investment and minimise risk to provide you with the assurance of our secure and reliable solution stack.
"When you find the right IT partner your whole IT experience changes. Believe it or not, we now enjoy using our technology as it works for us not the other way around"