Geeks on Tap have crafted their field of expertise over the last 10 years.
So what's the result?
To minimise friction we are on a journey to deliver to the below principles:
Choice of "best in class" technology vendors with strong products and support channels

Move dependencies from devices to the cloud

Plan contingencies

Move to a pro-active support culture

Google Partnership
Google sits very much at the centre of Geeks on Tap. With 10 years experience as a Google Partner the team at Geeks on Tap are specialist when it comes to the Google Eco System

Nutanix – Frame
Free yourself from the complexity and cost of legacy IT, and embrace the power of cloud. Your enterprise cloud journey starts here.

SOPHOS Partnership
With SOPHOS Synchronised Security against coordinated attacks, our partnership enables us to provide you with solutions that share threat intelligence and talk to each other, managed through a single, centralised interface, from the firewall to endpoint.
Spin Backup
Spinbackup is the most comprehensive SaaS Data Backup & Security solutions provider for G Suite. You can protect your organisation against ransomware, insider threats, and human error by identifying business risks and security threats, and by backing up your sensitive data to a secure cloud storage at GCP. Save time and money by fully automating data protection at your organisation.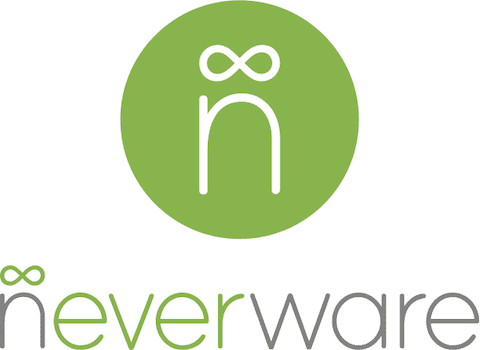 Neverware
Transform your organisation's computers so they're secure, easy to manage, and never slow down. CloudReady gives you all the power of the web—without the weight or risk of traditional operating systems.
It's an OS designed for now…and for what's next.

Accelo PSA
The Operations Automation System for Your Service Business. Accelo is a cloud-based software manages all your client work in one place, making your business more profitable and you less stressed. With Seamless integrations with leading platforms. We love it.