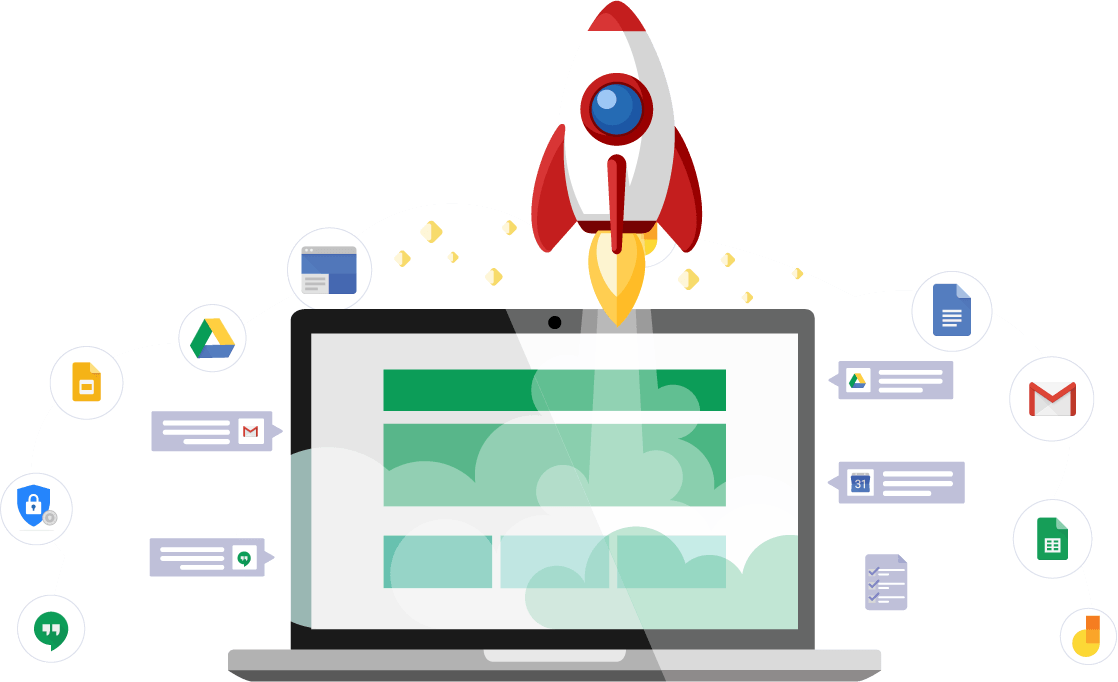 Google for Education KickStart
When used effectively, technology can be a powerful catalyst for learning – that's why they created Google for Education.
Empower the team at your school to use technology effectively in the classroom with these resources.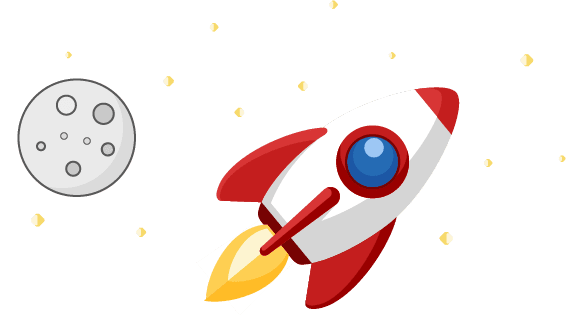 Get the KickStart You Need
The Google for Education KickStart Program provides you with a tailored consultation to help you setup and configure your G Suite admin console.
The Education KickStart will configure the key areas to Google best practice
Admin Console
Configuration of your console and a security audit to ensure your school and students are protected
Service Settings
Best practice settings for Gmail, Contacts, Calendar, Drive, Groups, Sites
Chrome Devices
Chrome Management settings and recommendations for managing your devices and user settings
User Account Management
Recommendations for your OU structure, naming and provisioning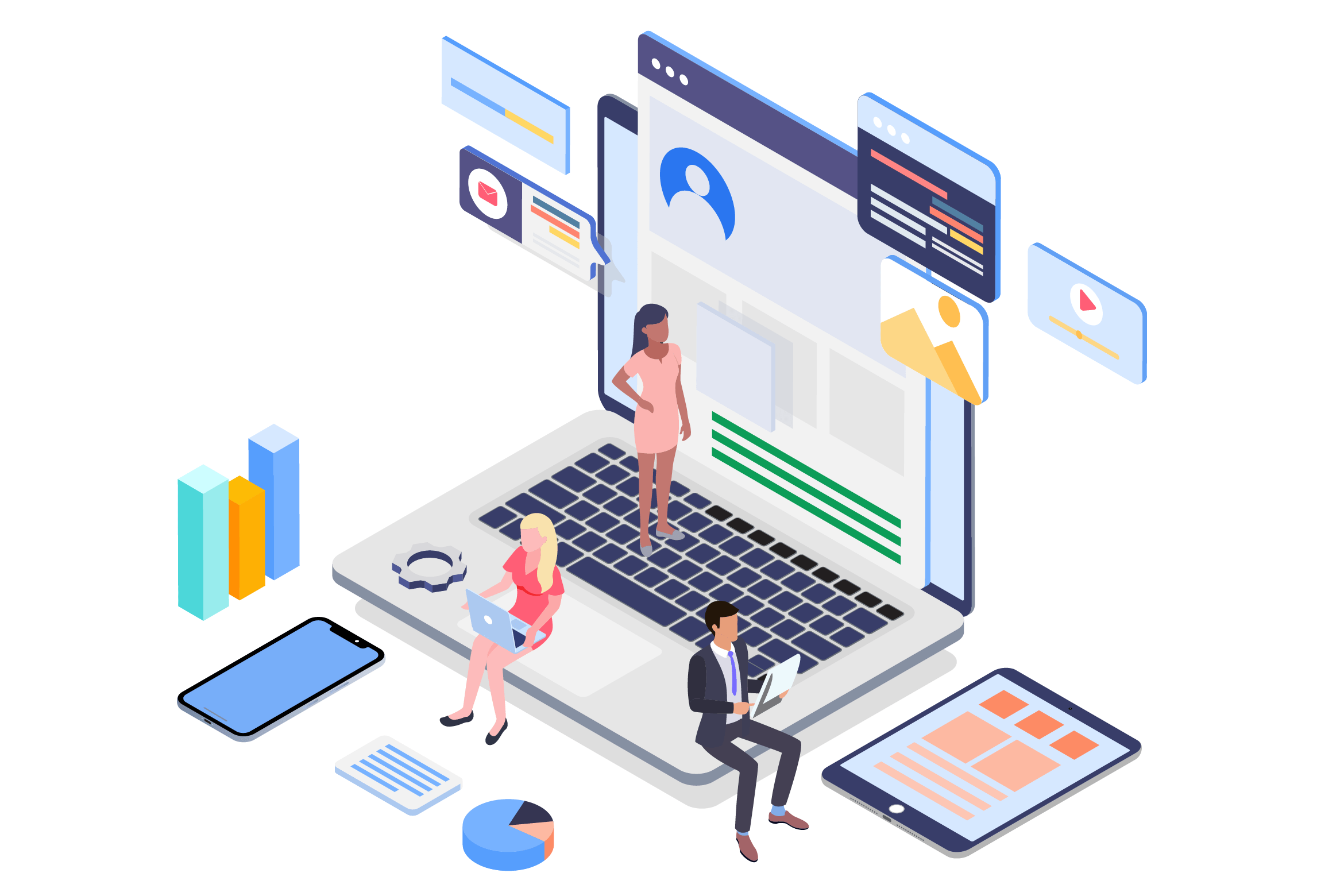 Kick Off Meeting
We listen to you and hear the concerns and needs you have for your school
Analysis
We work through and plan with you a process to move forward giving you an outline of what we will work through with you.
Setup and Configuration
Our trained staff will start working through best practices based on your needs.
Training and Guiding
Once the setup and best practices have been implemented with lead and guide you through how to enjoy the journey.
Contact Geeks on Tap for more details.
It's a free consultation
[hubspot type=form portal=4636367 id=91a5b615-5de3-430d-a124-04fb066991b1]