Wishing you a very happy christmas and New Year
We appreciate your business over 2019 and look forward continuing on your IT journey over the next 12 months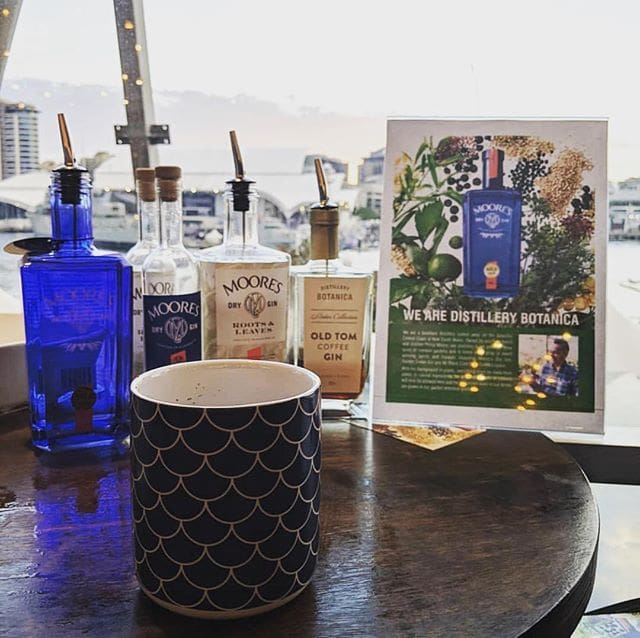 Your Christmas gift was hand crafted at the boutique Distillery Botanica tucked away on the Central Coast, just minUtes from Geeks on Tap head office. The Distillery is set amongst three acres of gardens and the beautiful botanicals and flowering plants, feature regularly in the gin range.
So if you're ever tempted to visit the Distillery, please let us know and we would love to take the opportunity to enjoy a coffee or gelato (or a gin tasting!) with you either at the Distillery, or the Cafe onsite, Bar Botanica.
Here's a few special ways to enjoy your Gin
Pink gin is also known as gin and bitters and it is, quite simply, those two ingredients. Specifically, it uses Angostura Bitters, which gives the entire drink a slight pink hue. It is a fabulous aperitif to enjoy with dinner and a great way to show off your favorite bottles of gin. 
 A refreshing frozen version of a favourite drink. Enjoy to cool refreshing ice block that's bound to become a favourite.
Gin and soda, or, more widely known as a Gin Ricky, is exactly that – fill a highball glass with ice, 50ml of your favourite gin, top up with soda water and a squeeze of fresh lime. Very similar to a gin and tonic, but without the bitter taste of the quinine found in tonic water.